Experience and Creativity to Meet Your Storage Needs
Safe, professional and reliable storage services for Western New York
Affordable Storage Services
 
Cross Docking
Load or unload your product on our dock then to your truck (or ours) for delivery to your facility
Trucking
We own and operate a small fleet of trucks and refrigerated trailers for intrastate deliveries. From our dock to your door we offer competitive rates with 24/7 service
We offer freezer, refrigerator and ambient storage rooms with temperature ranging from -10°F to ambient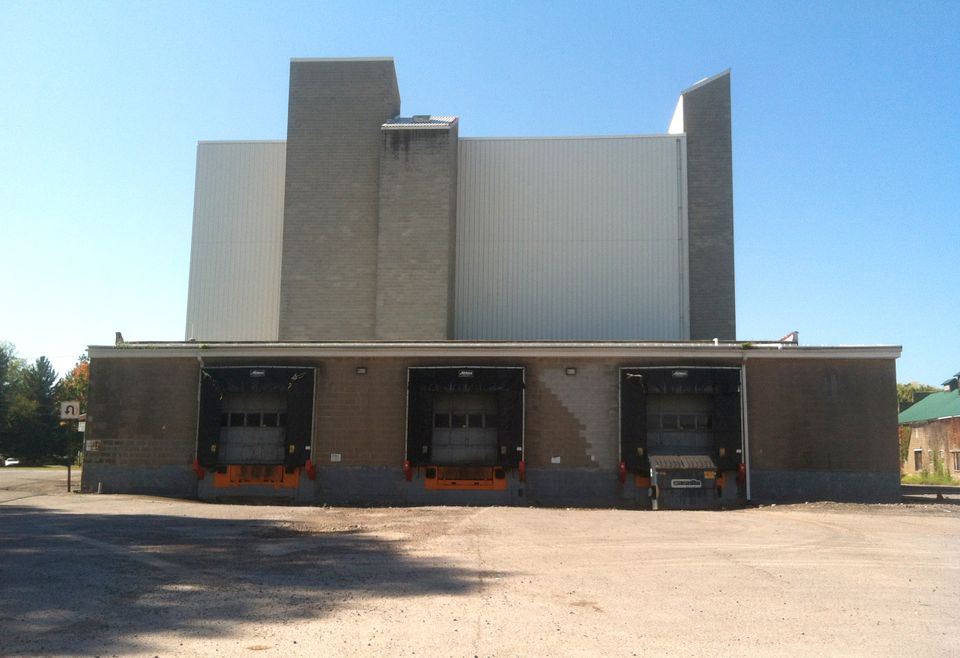 Our Warehouses
 
• 762,000 cubic feet of bulk freezer space
• 1,088,000 cubic feet of bulk cooler space
• 900,000 cubic feet of drive-through rack cooler space
• Temperature range from -10°F to ambient
• 13 truck platforms
• Humidity control
• Completely automatic engine room and temperature control
• 24/7 central station monitoring
 
Testimonials
★★★★★ 
"Overnight parking is available. Very nice and courteous staff. Quick at unloading. Shipping and receiving office is located at the back."
- Farooq V.
★★★★★
"Awesome place. Office girls are great, same with dock guys. Been coming here for a couple years, never had a problem"
- Gregory M.
★★★★★
"Picked up a load of fish oil. Driver friendly. Lots of space to back. Space for overnight parking for several trucks."
- Steve P.
Get a Quote Today!
Contact us today for your no-obligation quote.