Sodus Cold Storage, Co., Inc. was established in 1914 by a group of local farmers and businessmen who's main goal was to provide the area growers with a warehouse to store their produce for orderly marketing. It was also built to provide an icing station so that the produce could be loaded in rail cars for shipment to the New York City and other major eastern markets.

          1930 brought Sodus Cold Storage into the "Frozen Food Age" with its first freezer room. In 1963, Sodus Cold Storage acquired its second facility in nearby North Rose, New York. This gave Sodus Cold Storage controlled atmosphere capability, which it had not previously had.

          As the years passed, and market demand continued to grow for freezers, the most up to date insulators and refrigeration equipment was installed. This evolutionary updating of equipment was, and continues to be, a major commitment of present management.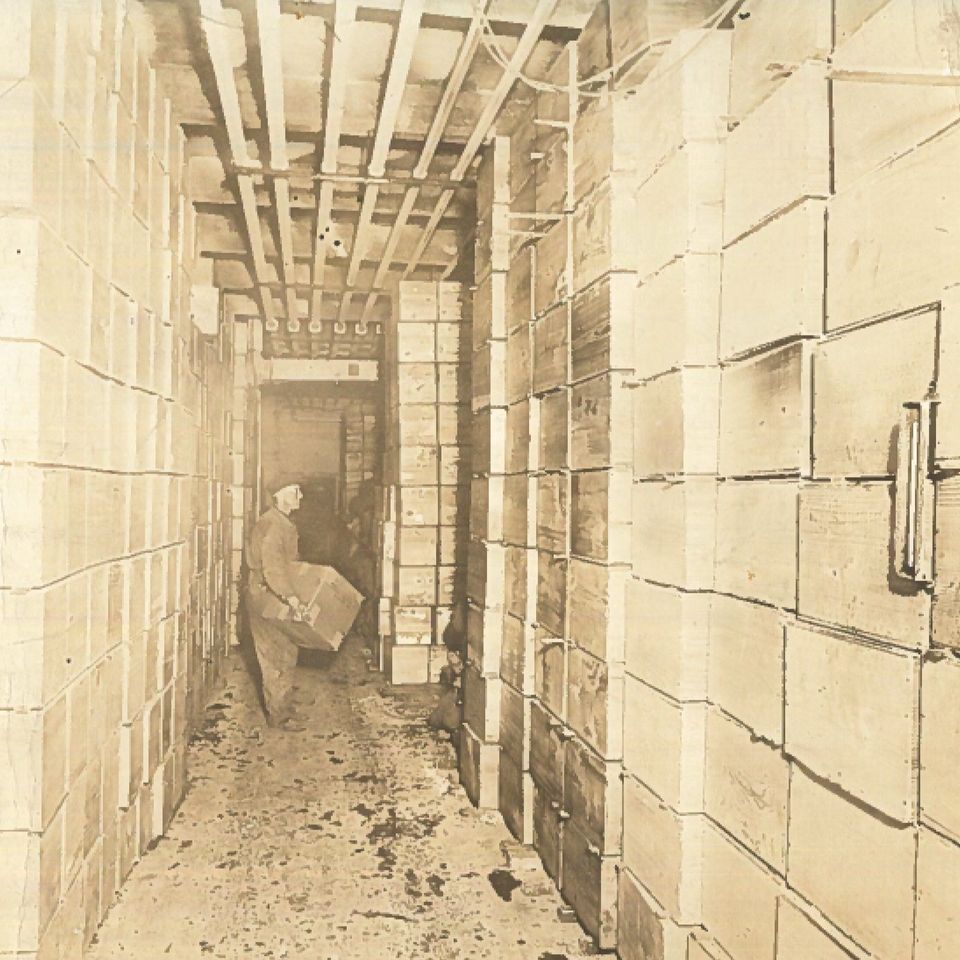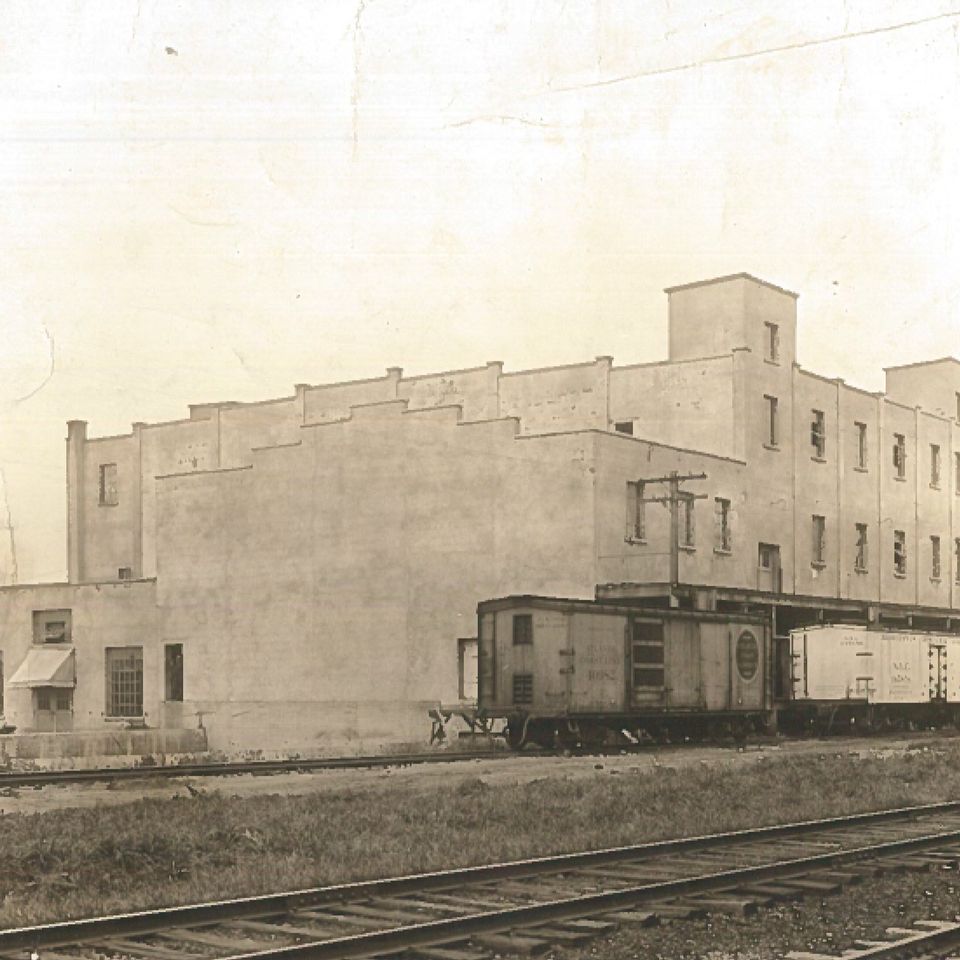 Why Work With Us?
 
Same day product staging services
Custom reports can be emailed or faxed to you on demand or on a routine schedule of your choosing
Friendly & Professional Staff
Our team of friendly and professional workers will never have you second guessing your decision to work with us
Competitive rates- we are the local, affordable option for you